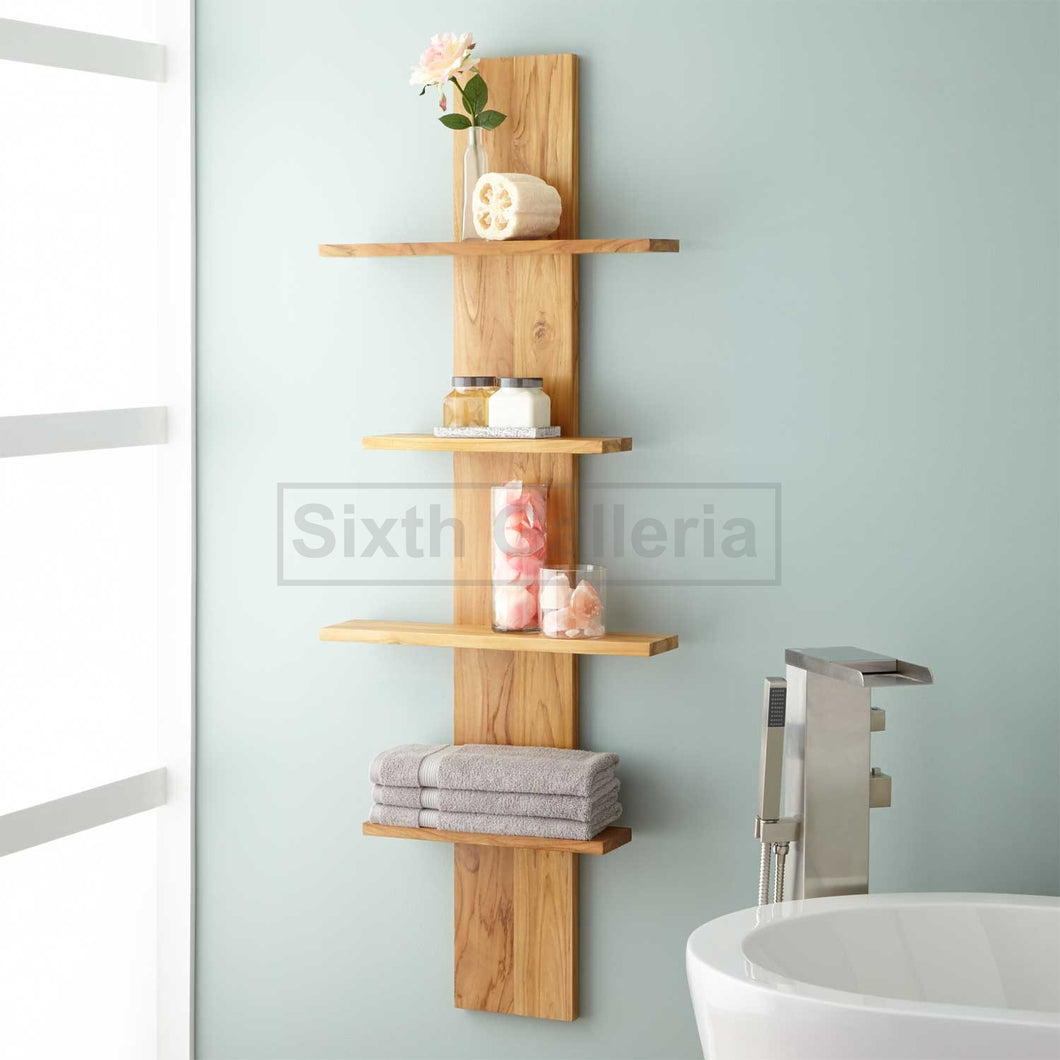 Albus Wall Shelf
Regular price Rs.5,500.00 Rs.2,999.00 Sale
Simple and stylish Wall Shelf (rack) design, functional and suitable for any room

Great storage unit for home, office, living room, kids room, kitchen or bedroom.

Hassle-free 5-minutes assembly. ALL required screws are included in the package. Holes are also pre-drilled making it easier to assemble. 

Dimensions: Back shelf is 36 inches long (6inch wide). Front shelves have sizes 12 inches,9 inches,12 inches,9 inches respectively, with 6 inches depth of all front shelves. 

Oak Wood colour to fit any decor.

Material: Engineered Wood (MDF/CB)

High Quality Product.
FREE shipping ALL over Pakistan. Cash on Delivery.