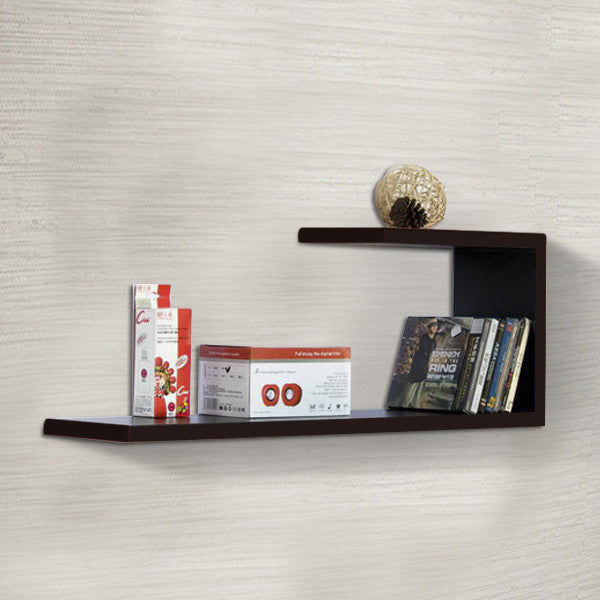 Fera Wall Shelf
Regular price Rs.3,500.00 Rs.1,999.00 Sale
Decorative wall shelf high quality

size in inches 9" x 23'' x 8" (the long shelf is 24 inches long and the upper one is 9 inches long; all are 8 inches wide)

Material: Laminated MDF.

Weight Max 3kg

Floating wall shelf in quality finish for a contemporary addition in any home.

The BEST part of this shelf is that u can use it either straight, OR upside down, in 2 separate positions, so when u want a CHANGE, just reverse and n you get a new design.

This is a floating shelf, and its hanging bolts are hidden on its back. ALL the hardware to assemble and hang the shelf is provided with the shelf.

Enhance home or office in a modern way.