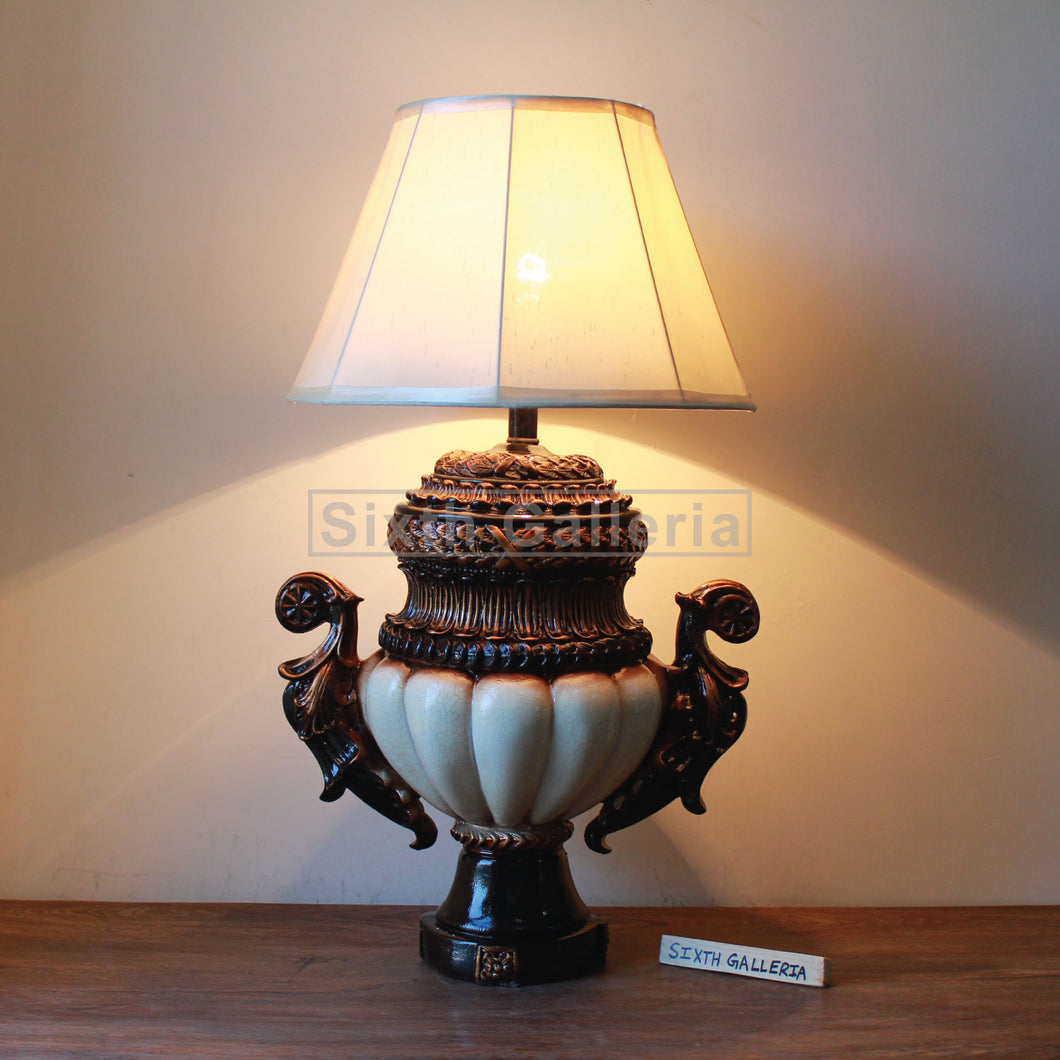 Pair of Hefnosa Lamps
Regular price Rs.25,500.00 Sale
This is literally the biggest lamp we have in our collection. The size is massive, and it suits big lounges and drawing rooms.
height: 31 inches.
Please note that the mentioned price is for a PAIR (2 pieces) of lamps, as we only sell table lamps in pairs. 
Note: Delivery possible only in Lahore.